these just-in: shop snarky's new arrivals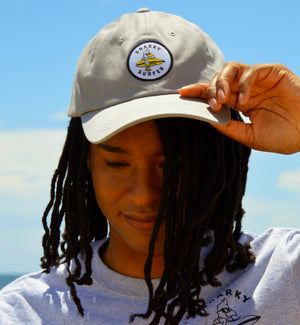 YOU love the beach and everything about it:
The sand, surf, shells and yup, even that Snarky Seagull!
The one who snatched your bag of chips while you took a dip, and stalks your fries as if to ask "You Eatin' That?" But for the perfect day at the beach, there's plenty of room for both of you. So if you've ever kicked a little sand at a Snarky Seagull or shooed one away with your flip flop … that makes you a little Snarky too.
Embrace your S N A R K with Snarky Seagull.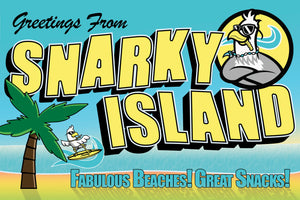 GET SOCIAL WITH SNARKY
Stay tuned with Snarky by following on Facebook, Twitter, and Instagram.
Twitter & Instagram: @Snarky_Seagull
Facebook: Facebook.com/Snarky.Seagull